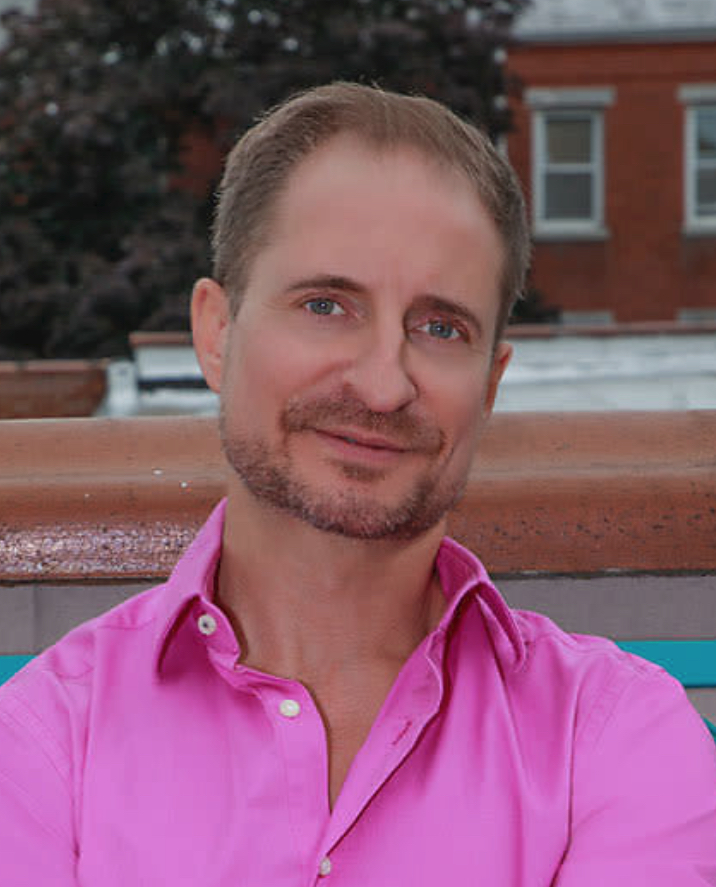 Emerging as a composer with a unique, yet quintessentially American sound, Drew Hemenger's music has been heard all over North America, Europe, and as far as Russia and Asia.  Described as "deceptively simple" (New Music Box); "perfectly crazy" (Sequenza 21); and "unlike anything I've heard before - in a good way!" (Ned Rorem), Hemenger's music has been performed in venues ranging from Carnegie Hall and Lincoln Center to intimate churches in the Midwest. Although he now considers himself a New Yorker, Hemenger remains close to his Ohio roots.
His works have been commissioned by distinguished artists and institutions, both here and abroad. These include the AIDS Quilt Songbook @ 20 (
Her Final Show
), The Auros Ensemble (
For Robin
), Chamber Music Yellow Springs (
Three Inner Moments: String Quartet No. 2
, for The Vogler Quartet), Sweden's Duo Con Forza (
Petit Duo
), the Goldman Memorial Band (
Manhattan Flourish
), Madrid's Jones & Maruri Cello/Guitar Duo (
Songs From America
), The Lively Arts at Indiana University of Pennsylvania (
An Evening in the Harlem Renaissance
), Chicago's Orion Ensemble (
Which Way Home?
), pianists Pascal and Ami Rogé (
Four Places in New York
, piano 4-hands version), Symphony New Hampshire (
Marifé Suite
), and the University of Texas at Austin (
Sharks
, for violinist Brian Lewis).
Commercial recordings include
Songs from America
performed by the Jones & Maruri Cello/Guitar Duo on EMEC Discos and
Her Final Show
performed by Anthony Dean Griffey and Thomas Bagwell on the new CD
An Aids Quilt Songbook: Sing for Hope
on GPR Records. Produced in collaboration with the non-profit organization Sing for Hope, the recording features music from the AIDS Quilt Songbook @ 20 concert from World AIDS Day 2012 at Cooper Union in New York City.
Currently, Hemenger is working on a large-scale opera about a Filipina mail-order bride and her marriage to Oklahoma City bomber Terry Nichols.
Marifé
is based on a novella by Filipino-American writer Marianna Villanueva.
Winner of Boston University's 1996 ALEA III International Composition Competition, Hemenger's residencies and fellowships include the Virginia Center for the Creative Arts, the Banff Centre, Omi International Arts Center, and the Bowdoin and Aspen Music Festivals. He has also served as Composer-in-Residence for the New York-based dance company, RamosDance.
Hemenger earned a Bachelor's degree in Trumpet Performance from Ohio Wesleyan University, after which he studied composition at The Juilliard School with Stanley Wolfe. His Master's and Doctoral degrees are from the Manhattan School of Music where he studied principally with Richard Danielpour. Other teachers and mentors include George Crumb, David Del Tredici, Sebastian Currier, and Robert Beaser.
Hemenger's music is published by Seemsa (Madrid), LK Drew Publishing, and Drew Hemenger Music.
November 18, 2014